Hotel Villa Emilia Barcelona
Carrer de Calàbria, 115, 08015 Barcelone, Spain




Introduction
The Hotel Villa Emilia will captivate guests from the first moment. Its exquisite decoration, intimate atmosphere, attention for details and friendly service will make a stay in Barcelona unforgettable. The Hotel Villa Emilia, fully equipped, on one side very close to Las Ramblas, Paseo de Gracia and Plaza Cataluña and on the other side near to the Park of Montjuïc with his famous fountains (Plaza España).

What we like:
The pleasant sensation of a coming back to a place, where you have never been before... Drinking a glass of Catalan cava on the roof-terrace, exploring the city.
Our services
Environmentally responsible
Bistrot
Welcome to our bistro-style restaurant. Honest food with fresh, seasonal, market produce and that Villa Emilia touch in all the specials. As the saying goes, we hope you can share it with good friends.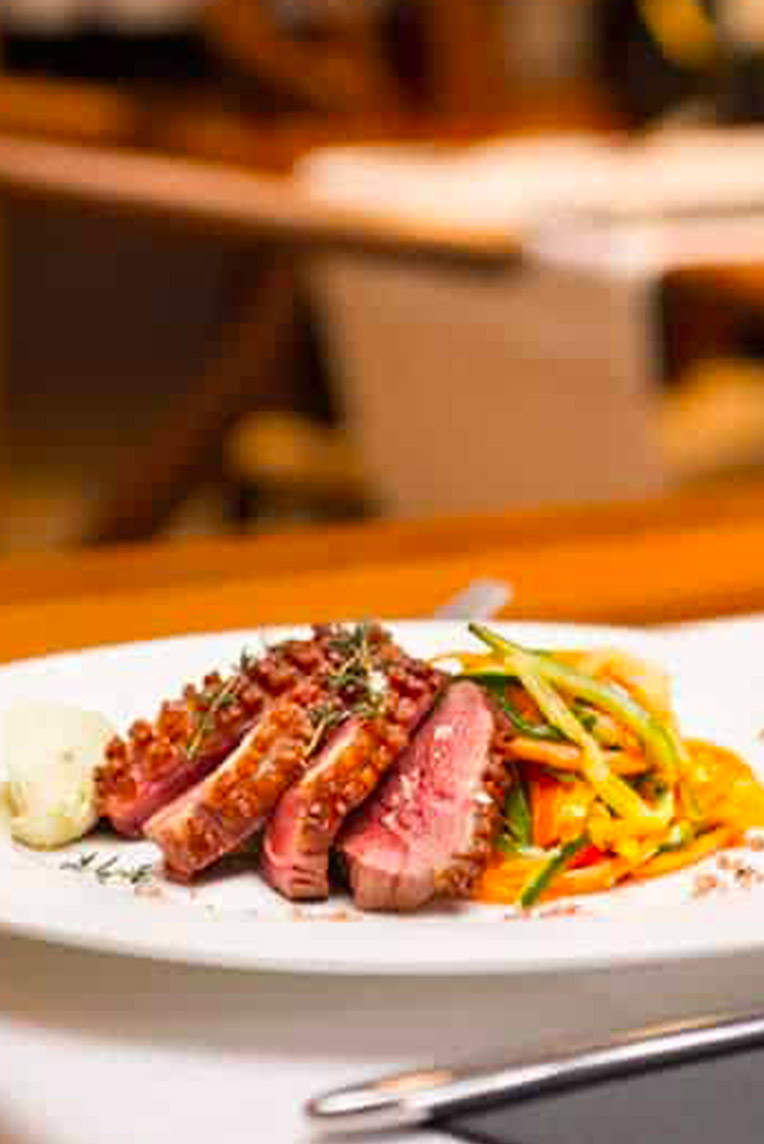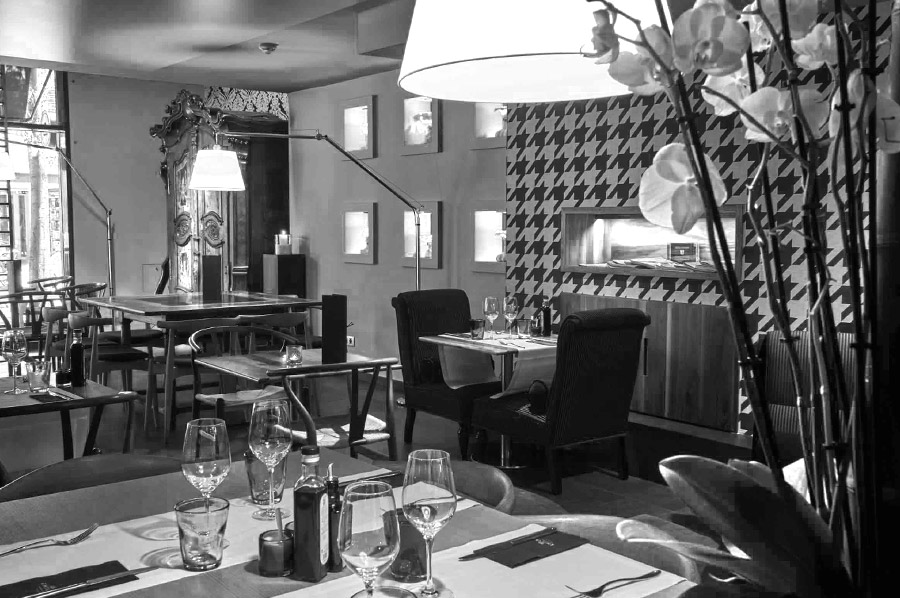 Your advantages
- Glass of Champagne or cocktail offered.
- Free Wifi Internet access.
About the place
Hotel in Barcelona : Hotel Villa Emilia Barcelona
You wish to stay in Barcelona, Catalonia ? Authentic Hotels & Cruises has selected for you the best establishments in the city. To this end, our teams have carefully studied the quality of the welcome and services offered by the hotels in Barcelona. Among them, Hotel Villa Emilia Barcelona is one of our favorites. This hotel in Barcelona - which we have rated as "Magnificent" - will charm you with its architecture, its landscape, its decoration and its comfort. Authentic Hotel & Cruises strives to recommend hotels in Barcelona that meet all your criteria. The Hotel Villa Emilia Barcelona establishment is eco-responsible and also offers you a restaurant. You can book this hotel in Barcelona directly on the Authentic Hotels & Cruises website. Hotel Villa Emilia Barcelona will welcome you for an unforgettable stay.
Carrer de Calàbria, 115, 08015 Barcelone, Spain