Domaine de la Corniche
5 ROUTE DE LA CORNICHE, 78270 Rolleboise, France




Introduction
Created in 1908 for the loves of the Belgian King Leopold 2 with Blanche de Vaughan, Le Domaine de la Corniche offers one of the most beautiful panoramic views of Ile de France. Close to the village of Giverny, this elegant manor house enjoys a green setting near the capital. Certified Green Key in 2023, this hotel offers a romantic setting and reflect a contemporary and elegant decoration. The pleasure of the eyes combines the pleasure of the taste with the gourmet restaurant distinguished by a Michelin star, the Panoramic. It is orchestrated by Chef who offers you a menu at the heart of the product in order to favour local producers and craftsmen.

- What we like ! : take an impressionistic break overlooking a living painting in the heart of Claude Monet's land. Enjoy the gourmet dishes of Michelin starred chef Gaëtan Perulli. Get pampered at the temple of love or at the spa with a Cinq Mondes duo treatment.
Our services
Access for disabled people
Heated outdoor swimming-pool
Le Panoramique
Since February 2018, a Michelin star has been attached to the Panoramic! The correct cuisine of chef Gaëtan Perulli backed by the attentive work of the room presents a variety of dishes from the French culinary tradition carefully revisited.
The restaurant offers an exceptional setting with its qualified view of one of the most beautiful in Ile de France, as well as in fine weather its terrace overlooking the meanders of the Seine. Le Panoramique has joined the French Culinary College, an institution of French gastronomic culture. The Appellation "Restaurant de Qualité" is a militant movement that brings together those who are committed to embody and collectively promote their passion for the transmission and the future of artisanal culinary heritage.
1 MICHELIN Star

High quality cooking, worth a stop!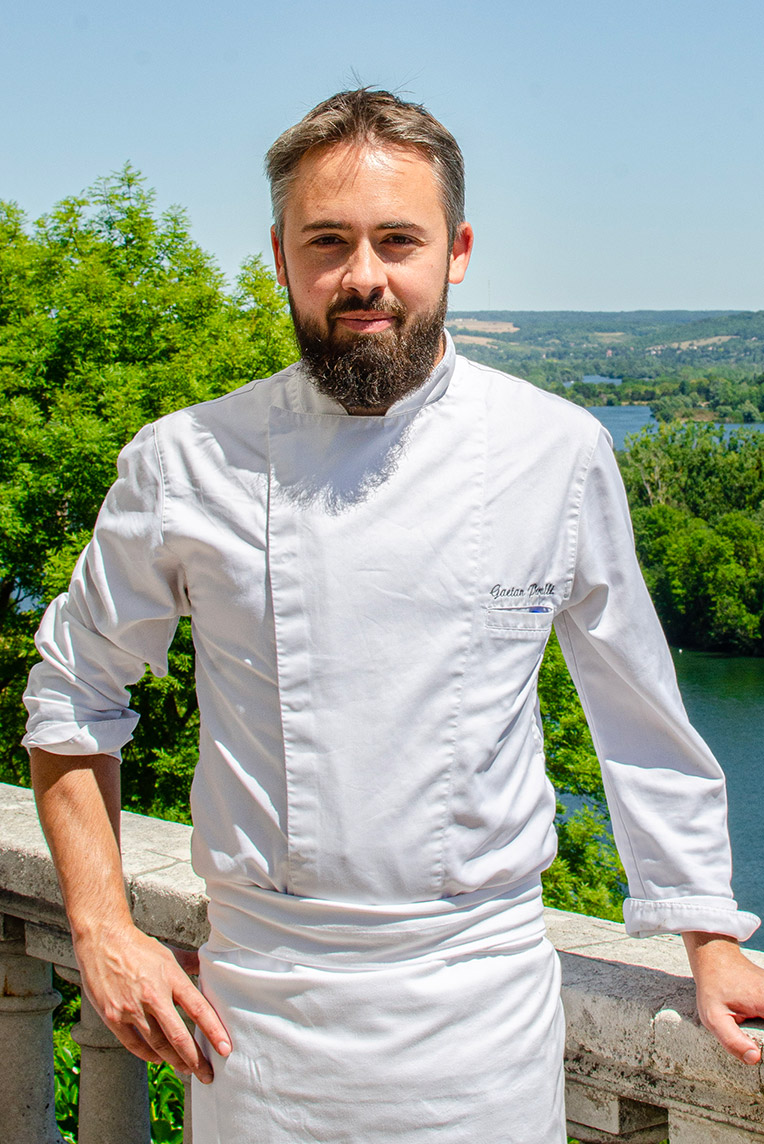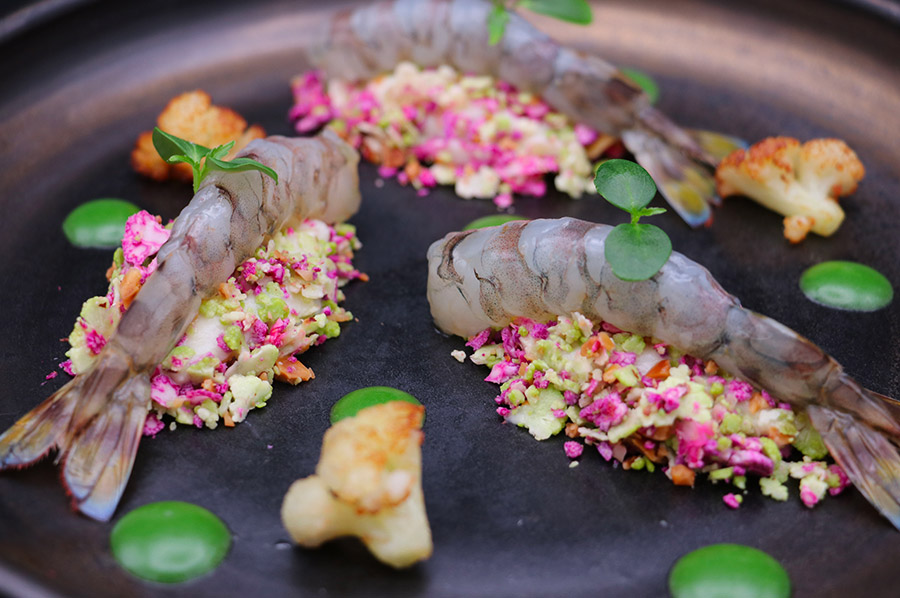 Our prices
| | |
| --- | --- |
| Room | from 95 to 210 EUR |
| - | from 124 to 315 EUR |
| Suite | from 205 to 410 EUR |
Your advantages
- Free upgrading at check-in (depending on availability).
- Late check-out (2 p.m).
About the place
Hotel in Rolleboise : Domaine de la Corniche
You wish to stay in Rolleboise, Yvelines ? Authentic Hotels & Cruises has selected for you the best establishments in the city. To this end, our teams have carefully studied the quality of the welcome and services offered by the hotels in Rolleboise. Among them, Domaine de la Corniche is one of our favorites. This hotel in Rolleboise - which we have rated as "Magnificent" - will charm you with its architecture, its landscape, its decoration and its comfort. Authentic Hotel & Cruises strives to recommend hotels in Rolleboise that meet all your criteria. The Domaine de la Corniche establishment also offers you a large range of services : outdoor pool, tennis,... You can book this hotel in Rolleboise directly on the Authentic Hotels & Cruises website. Domaine de la Corniche will welcome you for an unforgettable stay.
5 ROUTE DE LA CORNICHE, 78270 Rolleboise, France