Booking
DOMAINE DE LA GROIRIE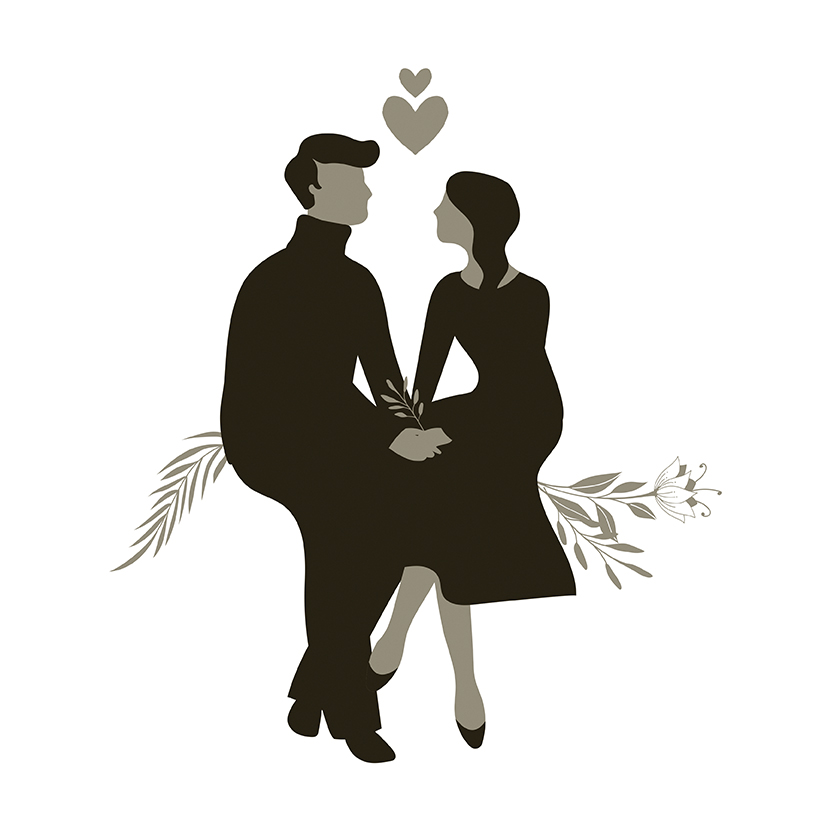 Lovers' getaway
Want to offer a romantic getaway for a weekend? The Domaine de la Groirie offers you the "lovers' getaway".
Services included :
- One night in an elegant room
- Breakfast in your room
- One hour duo massage
- Yoga class
- Land or sea board with a bottle of wine "Château Bizard" of your choice
Price : 533 € for 2 people
Thanks to Authentic Hotels & Cruises, DOMAINE DE LA GROIRIE grants you :

* over-classification offered at the time of Check-in (subject to availability).
* Glass of champagne or cocktail upon arrival, per customer.


Enjoy the best welcoming situation and live an authentic experience!