Booking
DOMAINE DE LA GROIRIE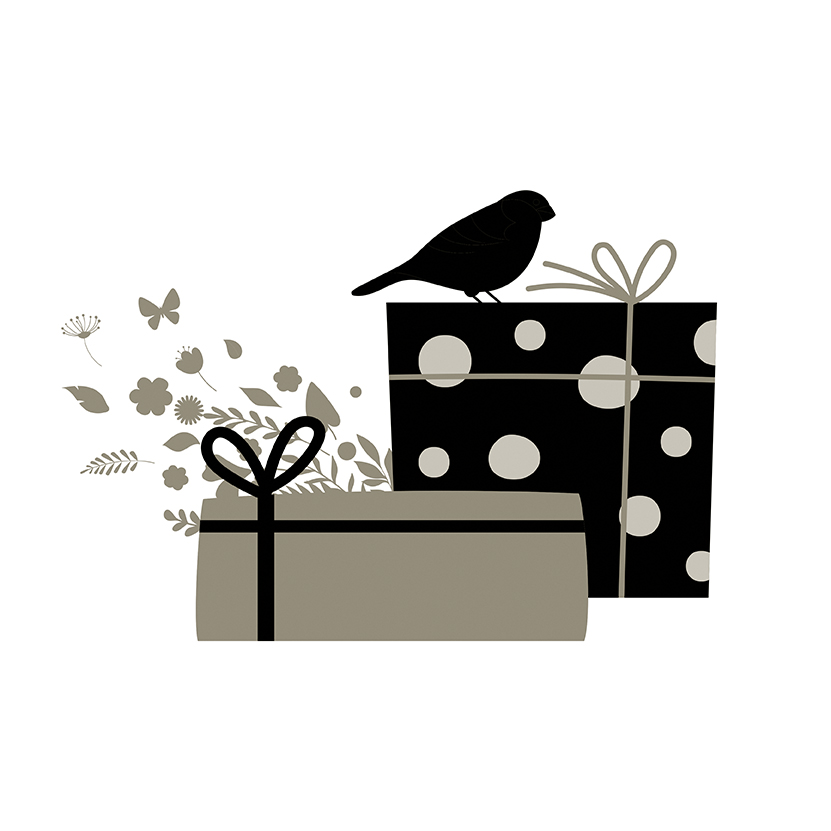 Discovering our heritage
Services included :
- Two nights in a Privilege Room
- Breakfasts
- Tea time with hot drink and pastry
- Private visit of the castle of La Groirie
- Guided tour of the castle of Le Lude, the Plantagenet city and the Royal Abbey of Epeau
Offer valid for 2 persons : 589€
Thanks to Authentic Hotels & Cruises, DOMAINE DE LA GROIRIE grants you :

* over-classification offered at the time of Check-in (subject to availability).
* Glass of champagne or cocktail upon arrival, per customer.


Enjoy the best welcoming situation and live an authentic experience!